Wholesale IP transit
Reliable multihomed IP transit and MPLS services in delivered to major DC's or on dedicated fiber handoff.
Fiber Connectivity
We can bespoke tailor custom designed dedicated fiber solutions for all network connectivity needs.
Network Design
We're bristling with ideas and expert knowledge gained from years of real-world, practical experience.
We provide
High Speed Communications
& IT Solutions
The IP EXCHANGE group of companies was founded in 2004 with the goal and objective to deliver premium grade high speed network connectivity solutions.
We are led by a team industry veterans with over 100 years of combined experience utilising the latest generation of high-speed networking equipment from vendors including Cisco, Juniper and Ericsson.
Our Services
Some of the major organisations IP Exchange partners with to deliver our fibre, managed ethernet connectivity, collocation and voice solutions.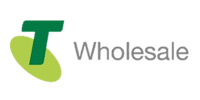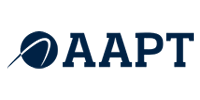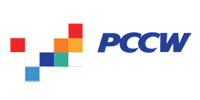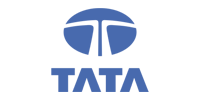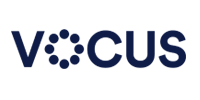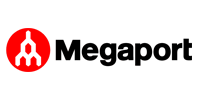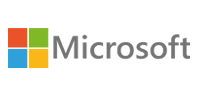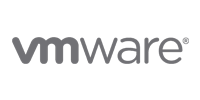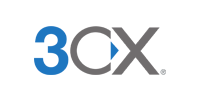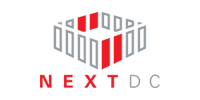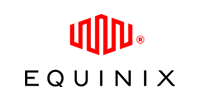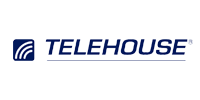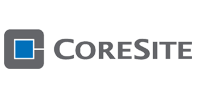 Trusted by world class event organisations for highly reliable connectivity solutions
Anywhere anytime by fiber, wireless or satellite. We have your high speed connectivity covered.
Contact Us