Need to extend your LAN across multiple locations?
Need to extend your LAN across multiple locations?
Ethernet Access
Almost all business networks today classify data transmission between multiple locations and data centers as important. Where low latency, reliability, and security are a priority.
IPExchange, offers multiple Ethernet configurations to assist in supporting these critical business activities. With IPExchange, you can connect multiple  locations with a dedicated Ethernet transport, to transfer data and applications using our high speed networking.
This will allow you to continue operating between offices, data centers, and other key access points.
ADDED BENEFITS TO YOUR BUSINESS
Strategic PoPs
Dedicated, set amount of high bandwidth connectivity
Secure connections with guaranteed up-time
Fast installation by skilled technicians
Flexible range of bandwidths and billing options
Faster throughput
Increased security
Traffic prioritisation for speed and performance converging voice, data, video and applications based on what you need
Some of the major organisations IP Exchange partners with to deliver our fibre, managed ethernet connectivity, collocation and voice solutions.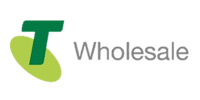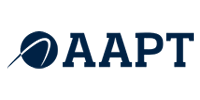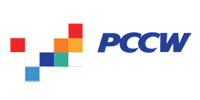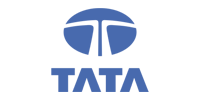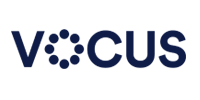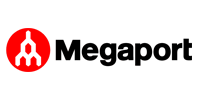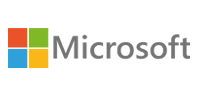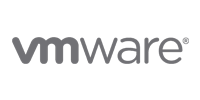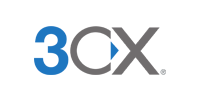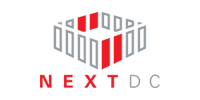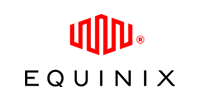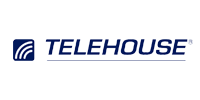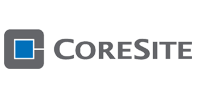 Anywhere anytime by fiber, wireless or satellite.We have your high speed connectivity covered.
Contact Us