Referral Partner Solutions
Data Center Colocation Solutions
Rack and cage design services
You can play an active role in pre-sales design and sales development, but we do all the leg work, and you get an on-going commission.
Where you have a strong client base and want to ensure they get the best ISP services available to supplement your services, but internet access is not something you offer directly, IP Exchange's referral program is perfect for you.
Our partner referral plan provides:
Sales & marketing material
Access to a wide range of products
Access to sell large business solutions across Australia & around the world.
Non-exclusive agreement – no contractual lock in
Some of the major organisations IP Exchange partners with to deliver our fibre, managed ethernet connectivity, collocation and voice solutions.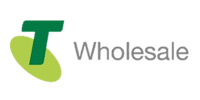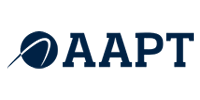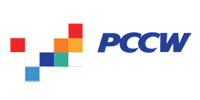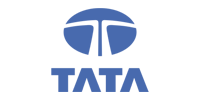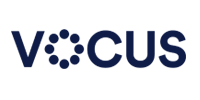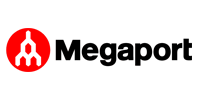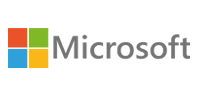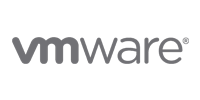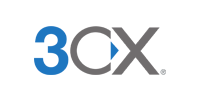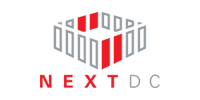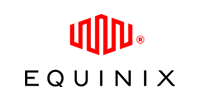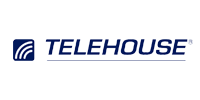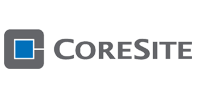 Anywhere anytime by fiber, wireless or satellite.We have your high speed connectivity covered.
Contact Us