Interested in becoming a wholesaler?
We peer nationally in Australia and internationally in Europe
We work with the best providers, to deliver the best solutions
We believe that by supporting our partners to grow their businesses, we'll grow ours. This means that our business is designed to provide you with the service, reliability and reputation that you need to make a difference to your customers.
Our strategic business partners work closely with us, to provide exceptional and cost effective connectivity solutions.
IPExchange works in partnership with carriers by offering Ethernet and Dark Fibre services which support a vast range of connectivity requirements, from Enterprise Ethernet customer connections to core network build and backhaul.
IP Exchange offers System Integrator's, Managed Service Providers and IT Consultants access to our Wholesale offerings and white labeled services.
With access to over multiple data centers across Australia, Europe and the US our wholesale customers can benefit from our coverage.
IPExchange offers services that can be a great way to implement new recurring revenue source and assist in value add products for your existing customers.
You can design, develop and operate your own business and IPExchange will always be there to give you advice and support should you need it. We offer  significant cost savings to our wholesalers rates when compared to going directly to retail providers. Our wholesale partners are then able to bill their customers directly.
Partnering with IPExchange means that we are there to help you, throughout the provisioning process making sure that your customer's expectations have been met and provide you with ongoing assistance and support.
Wholesale partners have access to a wide range of our products such as, Ethernet over Copper, Ethernet over Fibre, NBN, VoIP \ SIP Trunks, Private IP (MPLS) and so on.
Referral Partner
Reseller Partner
Network Expansion
Ongoing support
Assistance through provisioning process
Access to a wide range of products
Access to sell large business solutions across Australia & around the world
Some of the major organisations IP Exchange partners with to deliver our fibre, managed ethernet connectivity, collocation and voice solutions.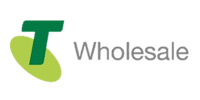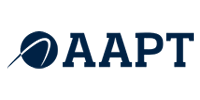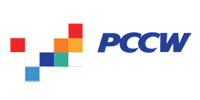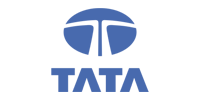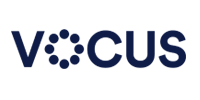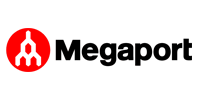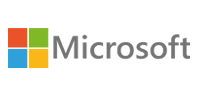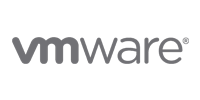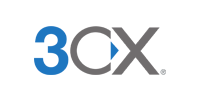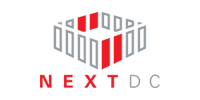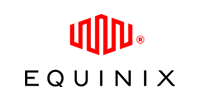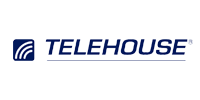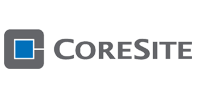 Anywhere anytime by fiber, wireless or satellite.We have your high speed connectivity covered.
Contact Us