We peer nationally in Australia and internationally in Europe
We peer nationally in Australia and internationally in Europe
We peer nationally in Australia and internationally in Europe with some of the best Tier 1 providers available on the market today.
Within the IP EXCHANGE network we have deployed the Juniper MX240 platform for our Core and Internet Gateways.  We have deployed the MX104 and MX80's as our MPLS aggregation and provider edge routers.  Our backbones are based on multiple 10G carrier diverse links, between core locations nationwide/globally, with diverse peering and transit relationships.
Deliverable on Ethernet Access, Dark Fiber or at major data centers across Australia, our IP transit offering is great for customers needing low latency, great connectivity at a price that is highly competitive and will assist you to get the most out of your IT budget.
Contact us for further information on how we can meet your requirements.
Converged services – so you can take multiple services on one port, including IP transit, P2P and leased lines, delivered in separate VLANs
Quick installation – we aim to get you up and running as soon as possible, to ensure you can continue with your business operations
Flexible – range of bandwidths and billing options from 10Mb to 40Gb
Redundant IP services – able to manipulate our network borders to manage traffic flows and optimize routes dynamically
Low latency and high availability IP Transit across a number of Australian Data Centers as well as in Singapore, LA & London
Some of the major organisations IP Exchange partners with to deliver our fibre, managed ethernet connectivity, collocation and voice solutions.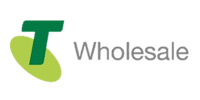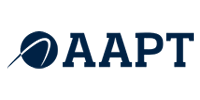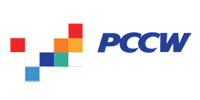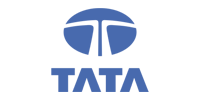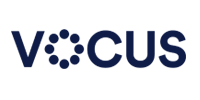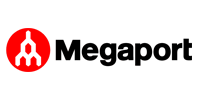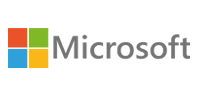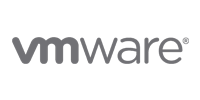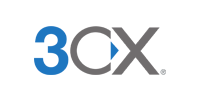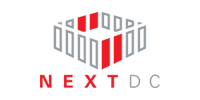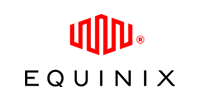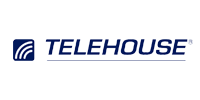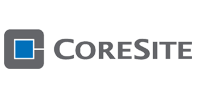 Anywhere anytime by fiber, wireless or satellite.We have your high speed connectivity covered.
Contact Us