Intercapital / International WAN
Need to extend your LAN across multiple locations?
Need to extend your LAN across multiple locations?
Why International WAN solutions?
Today's businesses depend on connectivity and that is why it is so important for geographically distributed organizations.
At IP Exchange, our technology and solutions simplify the management of multiple network connections between various sites. It allows you to be in control of your network, by allowing you to efficiently and effectively respond to issues and problems.
Also providing strategic PoP points around the globe, enables your network to minimize latency and increase network coverage.
ADDED BENEFITS TO YOUR BUSINESS
Strategic PoPs
Dedicated, set amount of high bandwidth connectivity
Secure connections with guaranteed up-time
Fast installation by skilled technicians
Flexible range of bandwidths and billing options
Faster throughput
Increased security
Traffic prioritisation for speed and performance converging voice, data, video and applications based on what you need
Some of the major organisations IP Exchange partners with to deliver our fibre, managed ethernet connectivity, collocation and voice solutions.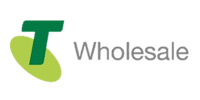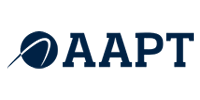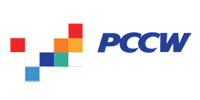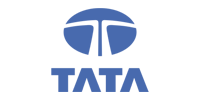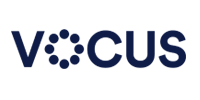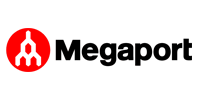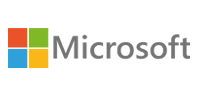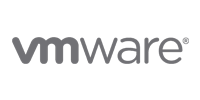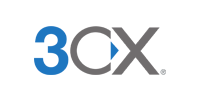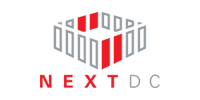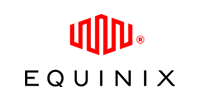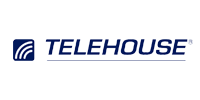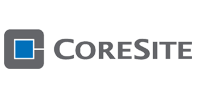 Anywhere anytime by fiber, wireless or satellite.We have your high speed connectivity covered.
Contact Us