Anywhere anytime, by fiber or satellite.
Anywhere anytime by fiber, wireless or satellite.
OUR NETWORK
Our network, focuses on delivering your business the benefit of "being there" when you need it, whilst delivering you the following:
Resiliency, flexibility and ubiquitous in nature. This allows IP EXCHANGE to connect customers in any location within Australia and beyond via global partner organisations
Ease to expand a network organically by simply adding a tail to any point within the network
IP EXCHANGE builds fiber assets to create services that suit our customers individual requirements, running over the most suitable physical environment and equipment available
OUR POINTS OF PRESENCE
With points of presence (POP) at key data centres throughout Australia, Europe and the US, our network performance and wide coverage makes us a great partner of choice for your strategic IP transit solutions.
Trusted by world class event organisations for highly reliable connectivity solutions
We provide
High Speed Communications
& IT Solutions
The IP EXCHANGE group of companies was founded in 2004 with the goal and objective to deliver premium grade high speed network connectivity solutions.
We are led by a team industry veterans with over 100 years of combined experience utilising the latest generation of high-speed networking equipment from vendors including Cisco, Juniper and Ericsson.
Our Services
Some of the major organisations IP Exchange partners with to deliver our fibre, managed ethernet connectivity, collocation and voice solutions.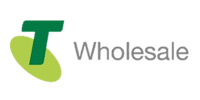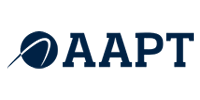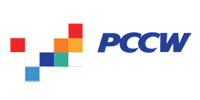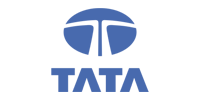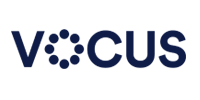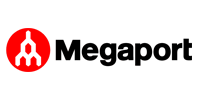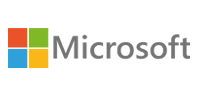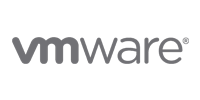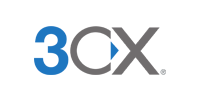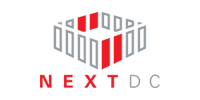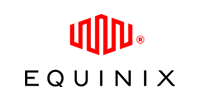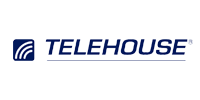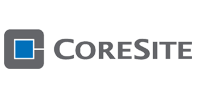 Anywhere anytime by fiber, wireless or satellite.We have your high speed connectivity covered.
Contact Us