We only provide the best of what is
on offer globally, to our customers.
We only provide the best of what is
on offer globally, to our customers.
YOUR WAN
Your WAN is your company's artery that supplies the lifeblood to your organisation. An effective and efficient WAN, speeds up your application functionality and delivery, secures your data and information, helps manage costs and future proofs all your IT business needs.
At IPEXCHANGE, our network infrastructure was built from the ground up and is designed to provide high speeds, network resiliency, secure communications and supports multiple applications/services across a single network connection. Entrust your WAN to us so that you can rest easy knowing that you receive a provider that strives to understand your businesses processes and prides itself on delivering a strong, customized solution, allowing you to focus on your company's success in a competitive marketplace.
Multiple handover locations within Australia – local connectivity to our high-speed, resilient networks
Multiple high quality data center presence – within Australia, Europe and the United States
Juniper core network – we operate multiple diverse back haul networks. Our network infrastructure is designed for automatic rerouting on link failure and has high fault tolerance
Scalable – Increase capacity with ease
Service level agreement – Guaranteed uptime for your critical Internet needs
Secure – Dedicated resources protect your sensitive data
Local technical support – Unlike many providers, every IP EXCHANGE support team member is a direct employee and works in our office
Automatic fail over
Some of the major organisations IP Exchange partners with to deliver our fibre, managed ethernet connectivity, collocation and voice solutions.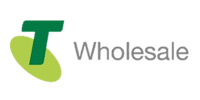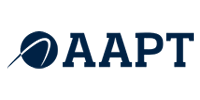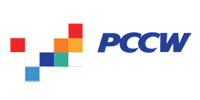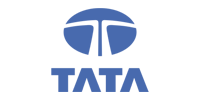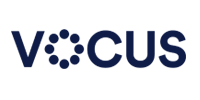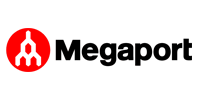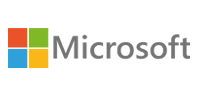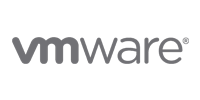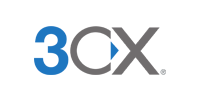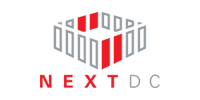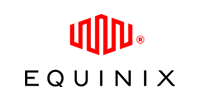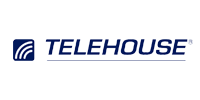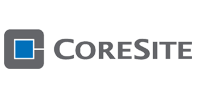 Anywhere anytime by fiber, wireless or satellite.We have your high speed connectivity covered.
Contact Us