We are the 'always-on' generation.
We are the 'always-on' generation.
At IP EXCHANGE we aim to provide reliable & high speed connectivity and networking solutions which are all fundamental to business success; a solid reliable foundation will support your critical business applications and services. With us, you can be sure that our scalable and customisable network connectivity, will meet all your requirements with the highest of uptimes.
We bespoke tailor custom designed solutions for all network connectivity needs. Whether its NBN access, managed ethernet, SDH, or dedicated dark fibre, we can deliver a solution for any of your bandwidth requirements.
In today's digital world, businesses are always 'on'. Here's how we can keep you connected.
Some of the major organisations IP Exchange partners with to deliver our fibre, managed ethernet connectivity, collocation and voice solutions.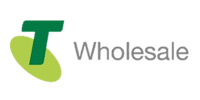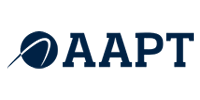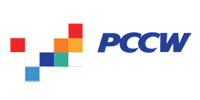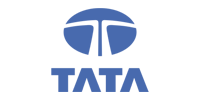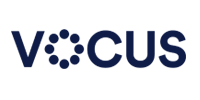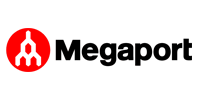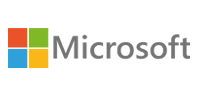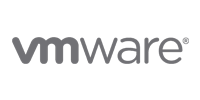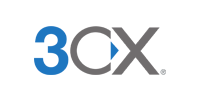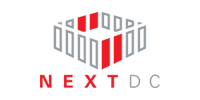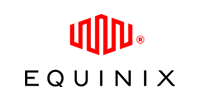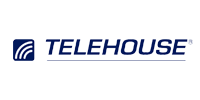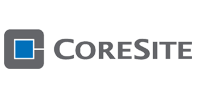 Anywhere anytime by fiber, wireless or satellite.We have your high speed connectivity covered.
Contact Us